JYJ Kim Jaejoong will hold his first solo fanmeeting in Shanghai.
It's planned that Kim Jaejoong will meet Chinese fans at China International Gymnastics Center (capacity: 4000 people) on the 10th Dec. As it has been more than a year already since the last time Kim Jaejoong visited China last November for JYJ showcase, it is attracting high expectations from local fans.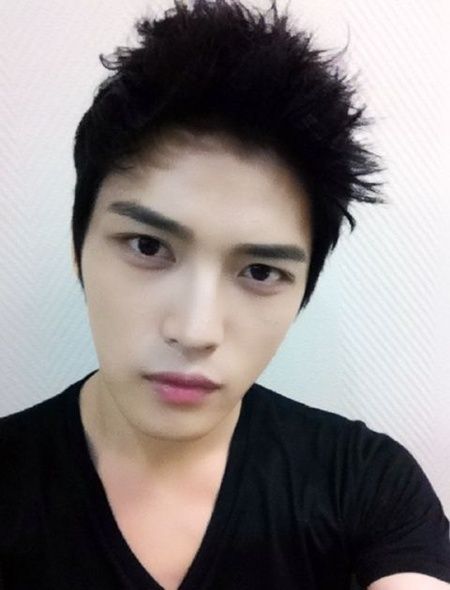 Especially, Kim Jaejoong is enjoying great popularity in China. He has defeated Chinese-speaking stars and been chosen as the most beautiful man in Asia by Chinese netizens.
Learning about this news, netizens commented, "From Yoochun's solo fanmeeting in Thailand to Kim Jaejoong's fanmeeting in China, such a world-recognized group"
"Somehow they has stood on oversea stages, how about Korea's…"
"Muneu-nim is so cool"…
Meanwhile, after JYJ's concert in Spain, their European tour will be continued with concert in Tempodrom stadium, Berlin, Germany.